UIAlert and UIActionSheet have been replaced by UIActionViewController which now handles both.
To demonstrate both in one example I'll make a short little tutorial showing how to fire an AlertView and also how to bring up an ActionSheet with options.
Start with a new project, single view application, Click NEXT. Select (language)Swift, (device)iPhone, and Save wherever you wish.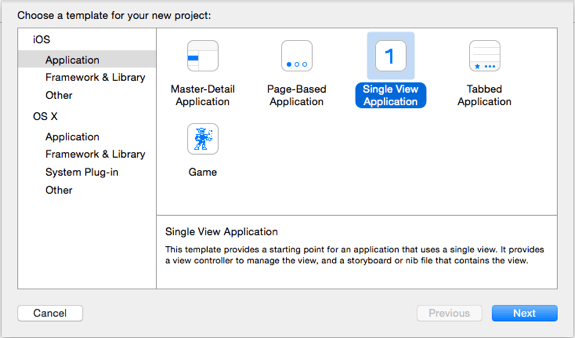 [Read more…]