My name is Matthew. I am the owner of this website, DevFright.com. I am an iOS developer primarily focusing on iPhone app development. I have several years of experience at creating iPhone apps, as well as some iPad apps. You will find some examples of my work below.
I am currently available for projects. I always work from my office, but can meet via online services such as Skype if needed.
If you prefer, I can have a discussion with you and provide a quote based on the number of days it will take to build an app. If it takes longer, there is no added expense for you. I communicate regularly and promptly reply with those I build apps for.
My email address is [email protected]. I endeavour to reply same business day (UK hours).
Previous Work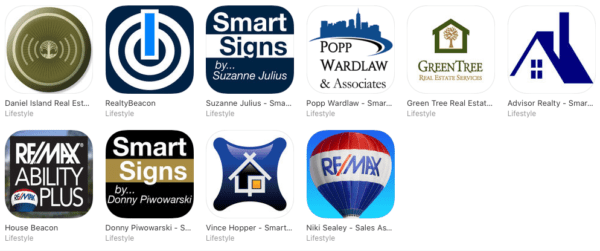 I built several apps, including the SDK, for RealtyBeacon, LLC. These apps worked with the Apple iBeacon which were placed on yard signs of homes for sale. When the phone detected the iBeacon, the user was notified and could view the listing details of the home.
I have built a UFO detector app for a client in New York.
I have built concept apps for a UK based company to sell to the likes of McDonalds, O2, Virgin Trains, Adidas, and Air-Charge, although I am unable to speak about specifics of those apps at this time.
Android
I have some experience with building Android apps, although I currently do not offer those services.
I look forwards to hearing from you and potentially working with you to build your iPhone application.